Thomas M. Eckels, PE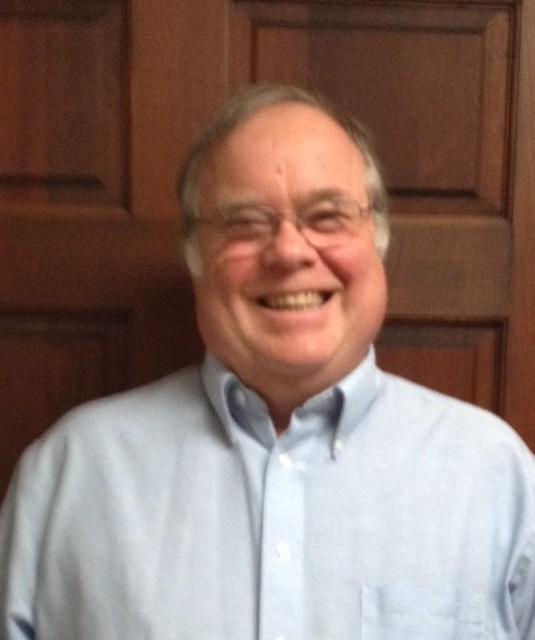 Active Registration:
Professional Electrical Engineer, WA, CO

Education: AB, Dartmouth, 1972

Member:
IEEE Vehicular Technology and Broadcast Technology Societies
Tom Eckels has more than 30 years of professional experience in analysis and system planning, design and specifications, compatibility assessments, measurements, and recommendations for antenna and radio design projects. As a project manager he is noted for keeping projects on schedule and under budget while delivering a high-quality technical product.
Mr. Eckels has extensive project management experience with both transit and public-safety two-way voice and data radio system design and implementation, needs analysis for public safety and transit agencies, and spectrum allocation issues in the land-mobile bands from VHF to 900 MHz. Mr. Eckelsí experience with project management includes facilitation of the process to address opinions and requirements of stakeholders, interested parties, and multiple public agencies as users and funding partners. He has the proven ability to manage complex issues with multiple and sometimes conflicting user demands.
His background includes analysis of electromagnetic compatibility at multiple-use communications sites and airports including: analysis of compatibility of high-power FM broadcast and UHF TV operation with land-mobile base station and mobile operation; design, specification, and implementation of transit and public-safety radio systems; and analysis of complex spectrum allocation issues and their impact on radio system design and implementation.
Mr. Eckels has been involved in projects involving feasibility studies, radio system design and specification, propagation measurements, planning, and electromagnetic compatibility and interference analysis.